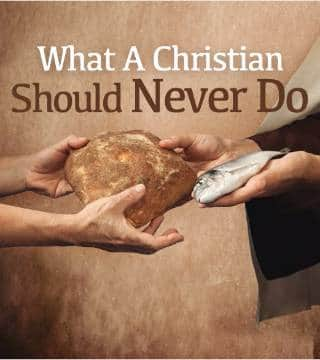 Sermon:

What A Christian Should Never Do

Ministry:

Jesse Duplantis Ministries


God has a divine plan with an amazing purpose for you. Get ready to stir your faith, challenge your thinking, and renew your hope. God's will is for you to live by faith and seize the opportunities He brings you to show His love and power—never send them away!