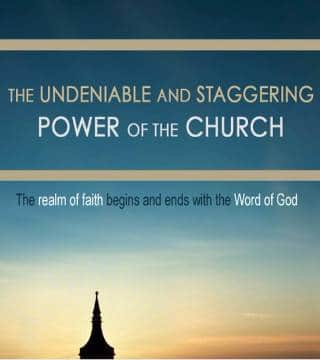 Sermon:

The Undeniable and Staggering Power of the Church

Ministry:

Jesse Duplantis Ministries


It's time to understand how significant the role of the believer is in the body of Christ and to become the vessel of power God intended. Become a vital member of the Church, equipped and destined to accomplish greater works. It's God's Word and you are destined for Greater Works!