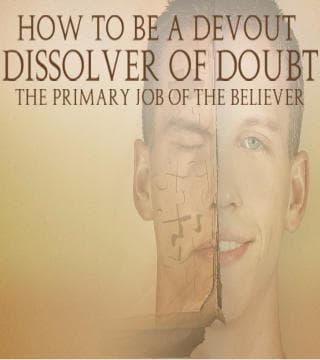 Sermon:

How to Be a Devout Dissolver of Doubt

Ministry:

Jesse Duplantis Ministries


There is power in personal faith. In his message, Jesse Duplantis shares why faith matters. It matters in church, politics, business, and every area of life. Discover the joy of standing for truth and being the one that encourages others to do the same!